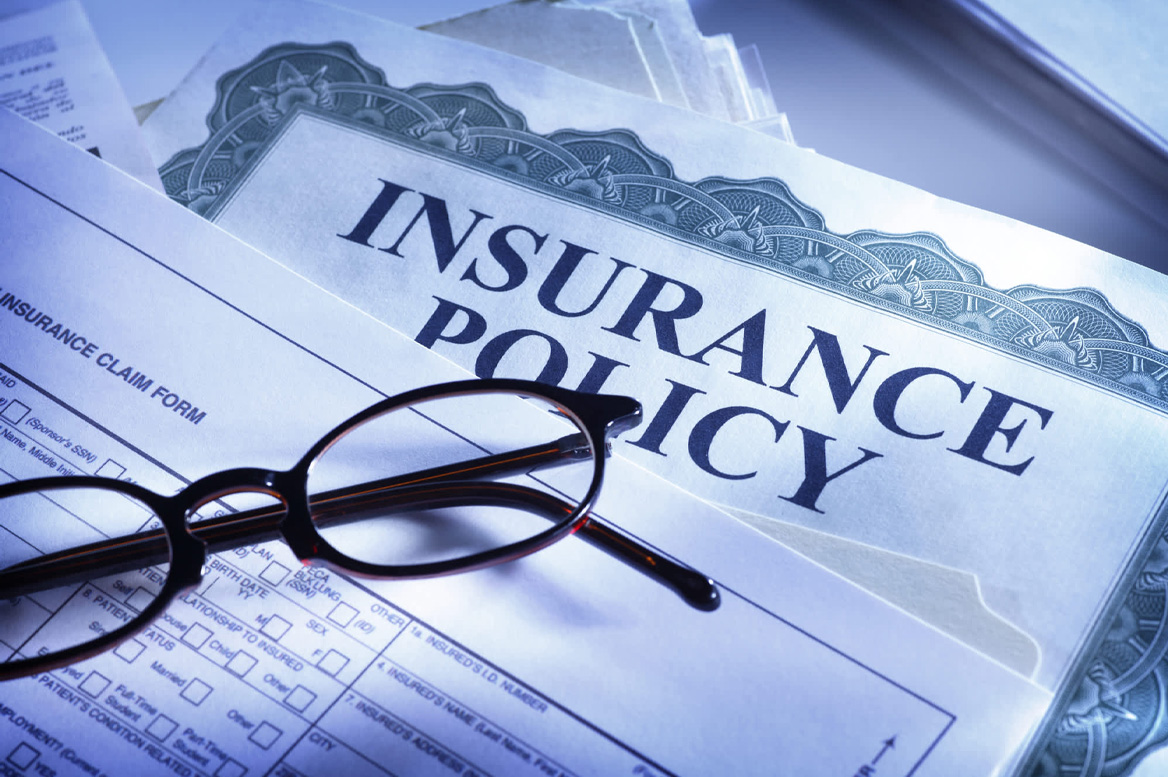 USING UNINSURED TRADIES COULD COST YOU THOUSANDS
When engaging an arborist, it is imperative that you sight their current and relevant insurance documents.
What exactly should you be looking for?
You need to make sure the arborists Public Liability Insurance is up to date and that they are covered for the scope of works they will be carrying out, they need to be specifically covered for tree removal works, not just general horticulture, gardening, or landscaping. They should be covered for a minimum of $20 million for Public Liability.
It is also a good idea to check that your arborist's team is protected and covered by a current Workers Comp policy. Workers Compensation cover protects the team in the event of them being injured onsite, and any arborist you engage should have this cover. In NSW, this cover is provided by iCare , and it is super easy to do a worker's comp check using the employer look up tool on the iCare website. We have provided a direct link to the iCare Employer Look Up here. All you need is the company's ABN or ACN.
Your arborist, or any tradie for that matter, should be able to produce these documents promptly upon request. Please be wary of anyone who tries to stall or dodge your request. And never accept a quote until you have sighted these current Insurance certificates, often referred to as CoC's (certificates of currency).
Here at Touchwood Tree Services, you can check our Public Liability Certificate and our Workers Comp Statement of Coverage right here on our website anytime. We are also more than happy to email you a copy or bring a hard copy along to your quote if you request. Please don't hesitate to call our office on 0430 878 443 if you have any further queries regarding insurance or any other topic.
We'd be delighted to get started on your tree problem.